Responsibilities:
Art Direction
Packaging Design
Retail Design

Team:
INDUSTRY team
Design
Robb Hunter
Parsha Gerayesh
Photo + Video
Armando Garcia
Connor Limbocker
Retouch
Hache Lucano

Timeline:
~12 Weeks
Challenge:
Nature needs heroes. How do we position Timberland as a symbol of change for this new era through people, product and purpose?

Approach:
In order to go out into the world and create real change, our consumers need to experience nature in the rawest way possible. We invited consumers to join the Brand in a movement towards a more equitable world, leaving nature better than we found it.

Solution:
We tapped into the senses to bring the campaign to life, from tease assets, aggregator stories, seeding kits, to retail guidelines. Being fully submerged in the sensorial experience of nature leads to a movement to help protect nature.
Tease Sculptures

Visual metaphorical sculptures created with the rawest forms of the materials used to produce them, telling an impactful material story behind the design.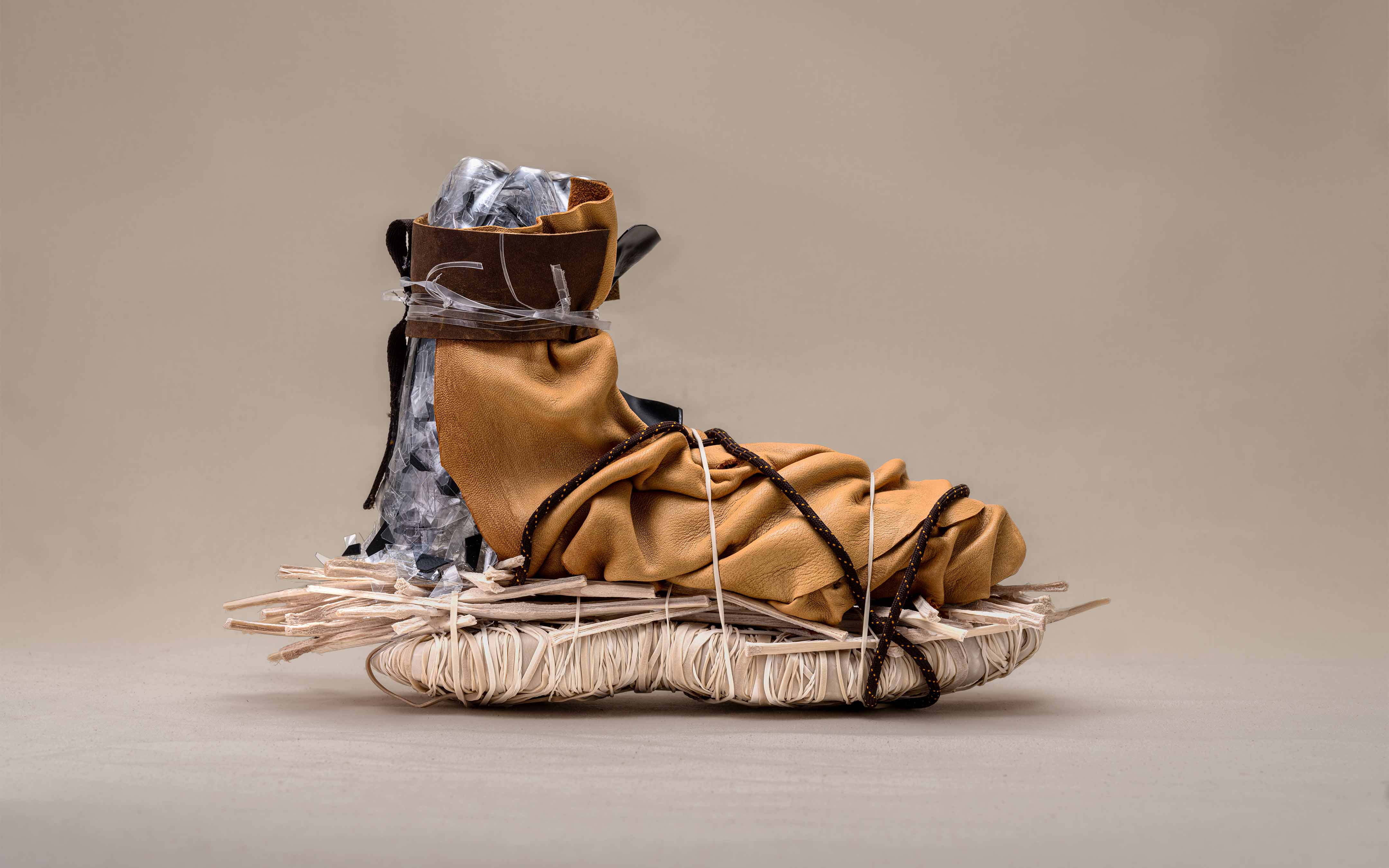 Seeding Kits

450 seeding kits were sent to authenticators and media partners that tell the sustainability and material story. Considering sustainability best practices, kits are made with cardboard and natural rubber bands.




Retail

Sensorial / Experiential / Dynamic / Phygital
We created the retail design guidelines that informed the integration of brand digital assets into key experiential spaces.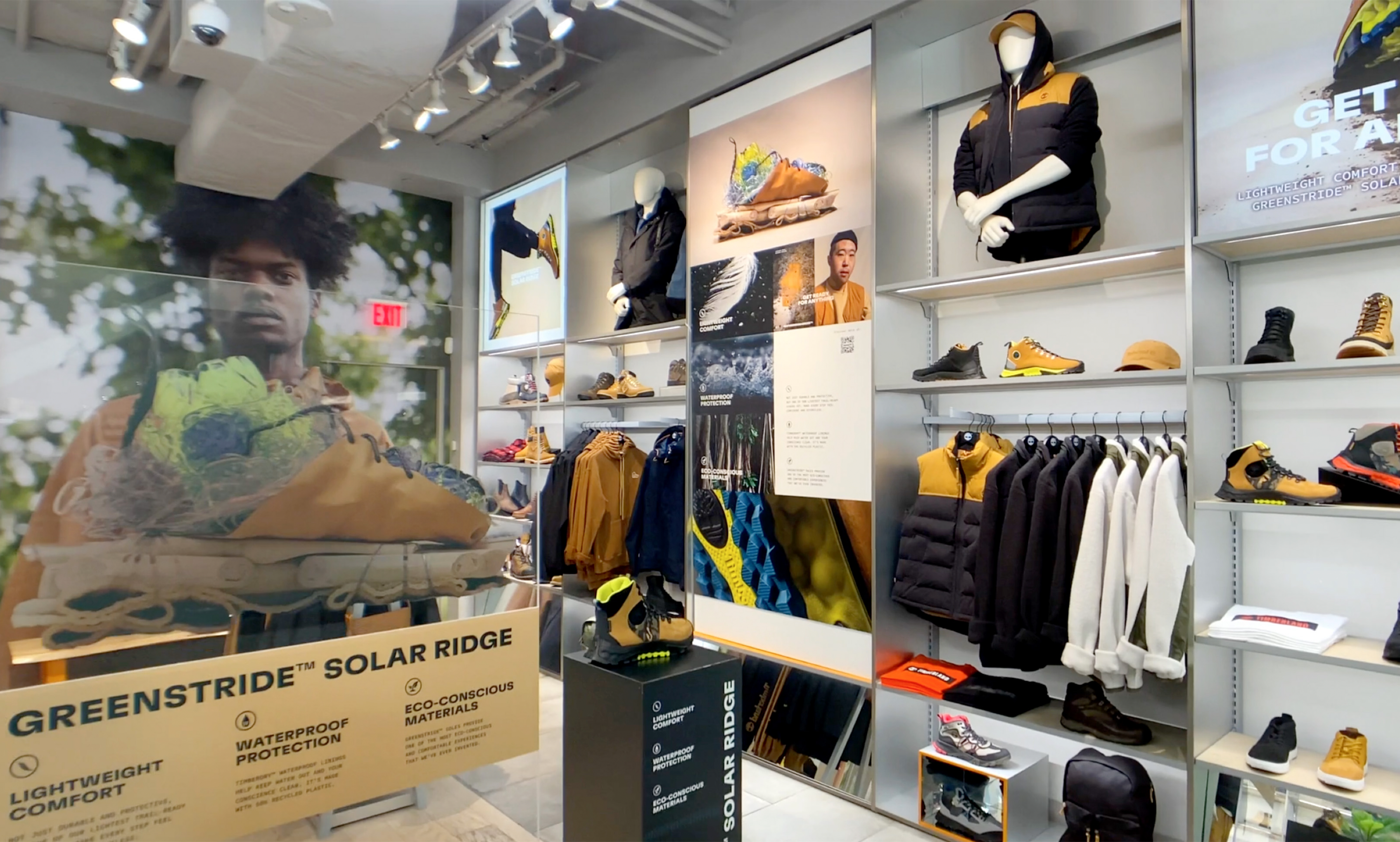 ︎︎︎